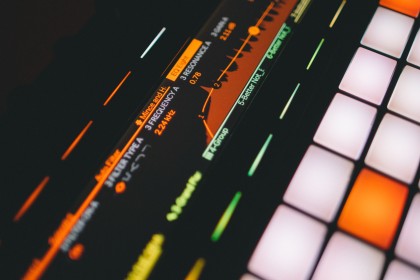 To best  manage the production, GP Progetti has developed eSphere, a reference tool to administrate the planning process of the activities in an easy and efficient way.
The software allows the company to manage real time the production thanks to an integration database.  Every change in schedule is identified and recalculated automatically as well as the impact of operative and tactic decisions on the production process.
The system lets the company control:
resources
materials
equipment/facilities
toolmakers
traders
Production scheduling: planning orders to ended ability
Thanks to the Omni+ 's algorithm it is possible to synchronize the production with the supplies and to maximize the productive efficiency. Through MRP 's system (Manufacturing Resource Planning) you can evaluate goals rapidly: its functionality is able to process every resource individually and its consumption during the production process of an article with the reference to the production cycle.
Furthermore, the adaptability of MRP makes it moldable to the specific needs of customer and allows him  to display at the same time the workload distributed on the different resources according to the real availability and orders of workmanship.
Benefits of production management
ESphere is the right choice for your company if you want to raise the productivity and to improve capacity utilization: this tool allows to be on time on the deliveries of the orders and to reduce supplies and shortfalls in stock.
ESphere's interface is so intuitive that you can make simulations among its functions in order to reach the ideal plain of action and then you can apply it for your own reality. With this software planning becomes a guarantee because it allows you to provide answers regarding forecasts and definition of objectives in the medium term.
Get in touch with GP Progetti for further details about production scheduling and production management.