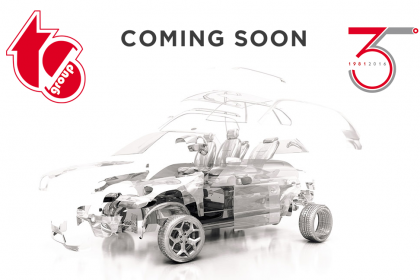 The GP Progetti course continues, which, thanks to software to optimize industrial production, accompanies its customers in the Industry 4.0 process.
After Elvi, the Termoplast Group will be the subject of a next video to illustrate the steps that accompanied the GP Progetti customer in the 4th Industrial Revolution.
The Termoplast Group is composed of three distinct companies that deal with plastic injection molding and aluminum die-casting for the automotive industry.