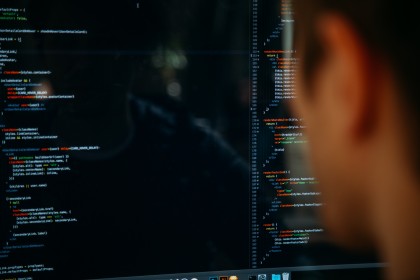 Extension for 2019 hyper-amortization: what are the categories that can benefit from the tax incentives?
First of all the bonuses will be renewed, but not to the same extent as 2018.
This is clarified by the latest EFD (Economic and Financial Document) which describes the innovations of the Industry 4.0 Plan.
The extension of hyper-amortization for 2019 will drop to 175%; 120% for software. Instead it seems that the super amortization will not be foreseen thus arriving at the natural expiration date of December 31st, 2018.
In order to know for certain the incentive measures it will be necessary to wait for the final approval of the 2019 Budget Law.
Extension for 2019 hyper-amortization: measures for the new year
It appears that for now the advantage on the purchase of physical assets will be halved.
As anticipated the bonus for the asset will go from 250% to 175%, thus underlining a significant reduction.
However, a new type of tax incentive will be introduced regarding the Corporate Tax VAT rate on reinvested earnings: the tax will drop by nine points, from 24% to 15%.
An incentive will be introduced together with the extension of the 2019 hyper-amortization for the assumption of new "4.0 figures", which are highly specialized with regard to this matter.
SMEs will be supported in the recruitment of experts available to the company that will be able to undertake digital transformation using the knowledge of 4.0 experts.
Industry 4.0 extension 2019: the figure of temporary digital manager
Companies will be able to use a temporary digital manager, an innovation specialist at the service of SMEs that aim towards innovation.
This figure will be in charge of the digitization and transformation of the business towards the 4.0 process, facilitating the training of professionals within the company.
The goal is to continue in a natural way towards an effective digital transformation that is among other things the transformation of SMEs into 4.0 keys one of the main drivers for the revival of the production system.
Contact GP Progetti for more information on customized software and Industry 4.0 for your company.